The 411 on Collagen Peptides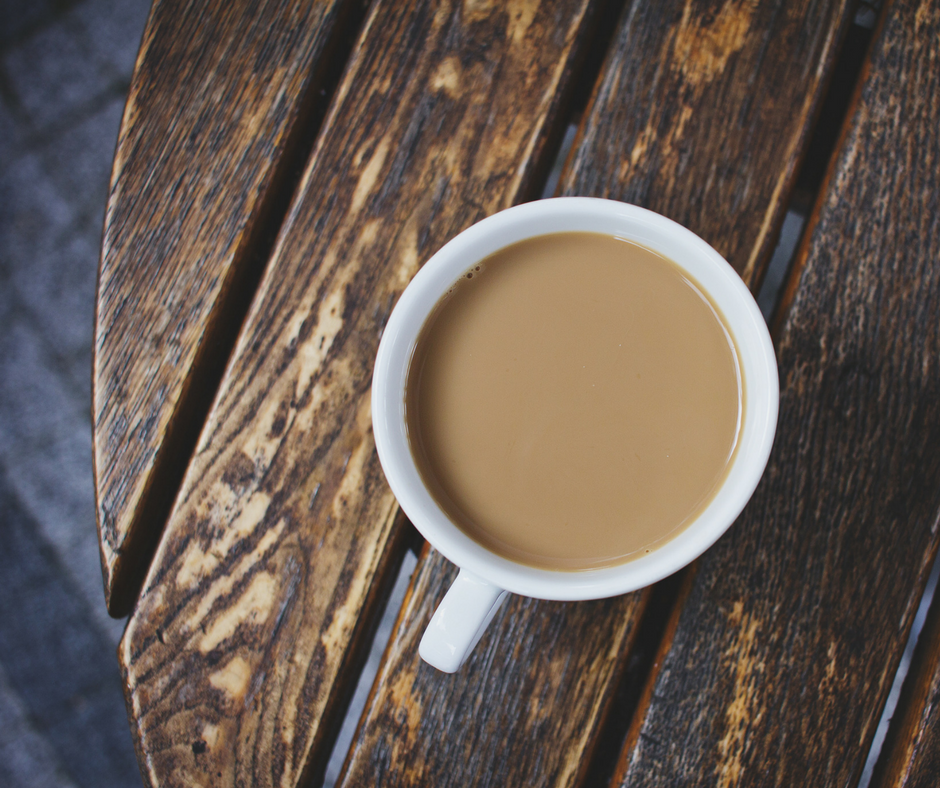 Why does Best Day Ever carry Collagen Peptides and why is this something that people need? Let's start with the basics of protein. Yes, protein comes in the form of meat including seafood, poultry, and beef but it can also be found in grains (quinoa has 8.1 grams of protein per cup), beans, nuts, eggs, peas, and dairy. The bottom line is that protein is responsible for making your muscles, organs, skin, tendons, and hormones, therefore, it is essential to have protein to survive. To break it down further, protein is made up of amino acids (carbon, hydrogen, nitrogen, oxygen, and sulfur if you're interested in the specific chemical breakdown). Proteins fuel your muscle mass and muscle mass fires your metabolism. The more muscle you have, the more calories you will burn and it also helps you feel satiated and full. We love you, protein (swoon).
Wondering how much protein you need to eat in a day? According to the US Department of Health and Human Services, adults should be eating between 10-35% of their total daily calories (example: 20% would be 100 grams of protein if you ate 2,000 calories per day and there are 4 calories per gram of protein). I recommend 46 grams for women and 56 grams for men. As does everything, this number can vary depending on your age, daily activity, muscle mass, state of health, and physique. If you are working out every day, your body will require more protein.
So what does that actually look like in real food? Here are a few examples:
4 oz hamburger patty = 28 grams of protein
6 oz steak = 42 grams of protein
3.5 oz chicken breast = 30 grams of protein
6 oz can of tuna = 40 grams of protein
1 large egg = 6 grams of protein
½ cup of beans (black, pinto, lentils) = 7-10 grams of protein
2 tablespoons peanut butter = 8 grams of protein
Now let's introduce Collagen Peptides. It is a source of protein that actually makes up about 30% of the proteins in our bodies. It is the key structural protein that ensures the cohesion, elasticity, and regeneration of all our connective tissues, including skin, tendons, ligaments, cartilage, and bones. As you age, your body will naturally begin to produce less collagen. The first signs of this begin at the age of 30 and accelerate in our 40s. As you begin to lose collagen, your skin will be less active and firm; bones will be more fragile, and joints will have loss of cartilage.
If you're looking for better health and vitality of your skin, hair, tendons, cartilage, bones, and joints, I would recommend adding Collagen Peptides to your daily routine. My favorite way to take collagen is in my morning coffee. Use two scoops of this odorless, tasteless bio-available form of protein in your morning coffee to get 18 grams of high-quality protein. The Best Day Ever collagen peptides are sourced from grass-fed, pasture-raised bovine hides in Brazil. These natural peptides can be added to hot or cold liquids, smoothies, eggs, muffins, oatmeal, soups, sauces, and more. Get your "peps" here.