Good Morning, Sunshine! Find your morning mojo and conquer the day before you even get to the office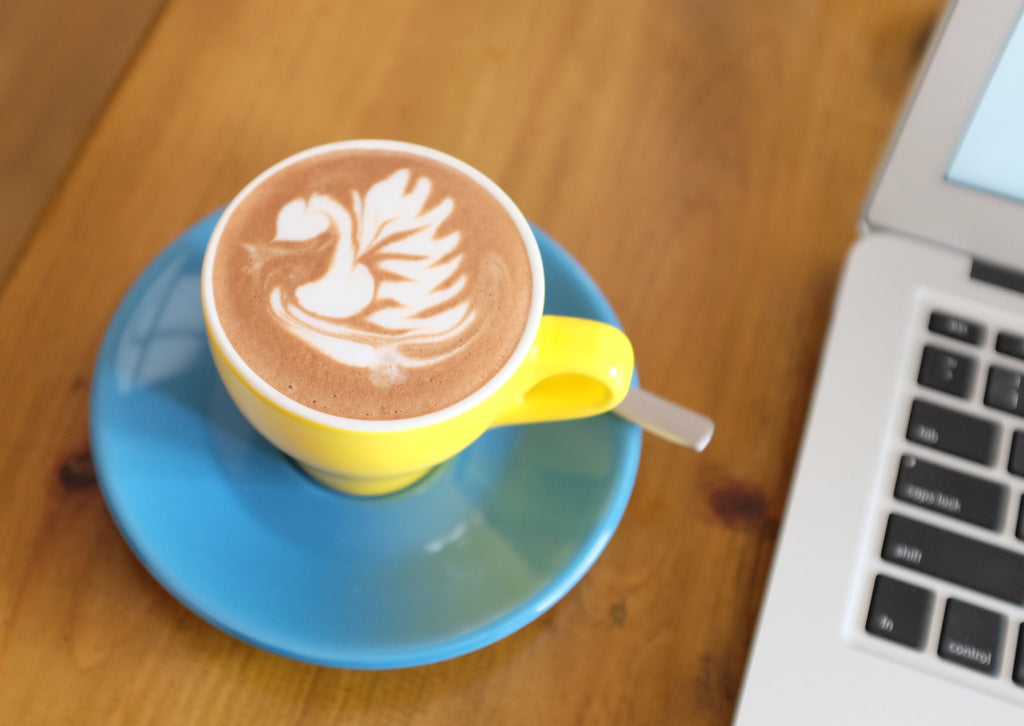 What's your morning personality?
Are you an Early Bird Betty ­– up with (or before!) the sun, making sure your day is off to a solid before you even step foot in the office? 
Or are you a Last-Minute Mary – smacking the snooze button until you have a scant 20 minutes to be ready and out the door and so frazzled by the time you reach the office you're ready for a nap?
Studies have shown that Betty really does have the advantage, not because of the hour she rises but because she has created habits that have become a successful morning routine.
Betty's not alone. Successful people from Starbuck's Howard Schultz to the 12 women featured in this Forbes article have an established morning routine that set the tone for their day.
Many of these routines share some similar traits: time for mediation or reflection on the day ahead, some form of exercise, breakfast and a morning dose of information.
Here's what my morning routine currently looks like:
5:30ish a.m. – Wake up bright and early. Meditate first and review objectives on my paper calendar for the day. Try super hard not to look at my phone.
6:00ish a.m. – Study for my Nutritional Therapy Practitioner certificate. Take shower a shower and get dressed. Kids get up around 6:45ish
7:00 a.m. – Help feed the kids and make sure husband and I also get something to eat. Leave for the office with one or both kids for school drop-off.
8:00ish a.m. – Arrive at the office.
And another reason to rise and shine: a Reason (with a capital R). The Japanese call it "ikigai" and it essentially translates to a "reason to get up in the morning."
What's your reason for your existence? What's your passion that you are excited to do? What is the one thing that you were brought to this earth to do that you can do better than anyone else? If you haven't found yours yet, you may want to do some inner reflection. I love the Danielle LaPorte book Firestarter Sessions for this teasing out of purpose. 
When we have a reason, a purpose, a passion, we are supercharged and ready for what we can bring to the world today.
Many entrepreneurs feel their ikigai strongly, which may be why they tend to be like Early-Bird Betty instead of Last-Minute Mary.
Feeling a bit more like Mary than Betty? Try incorporating some new habits into your morning routine, including some mindfulness practice, and soon you'll be conquering the day before you even reach the office.

Photo credit: Nanfinia Putra