Ouch! Our Mobile Devices are a Pain in the Neck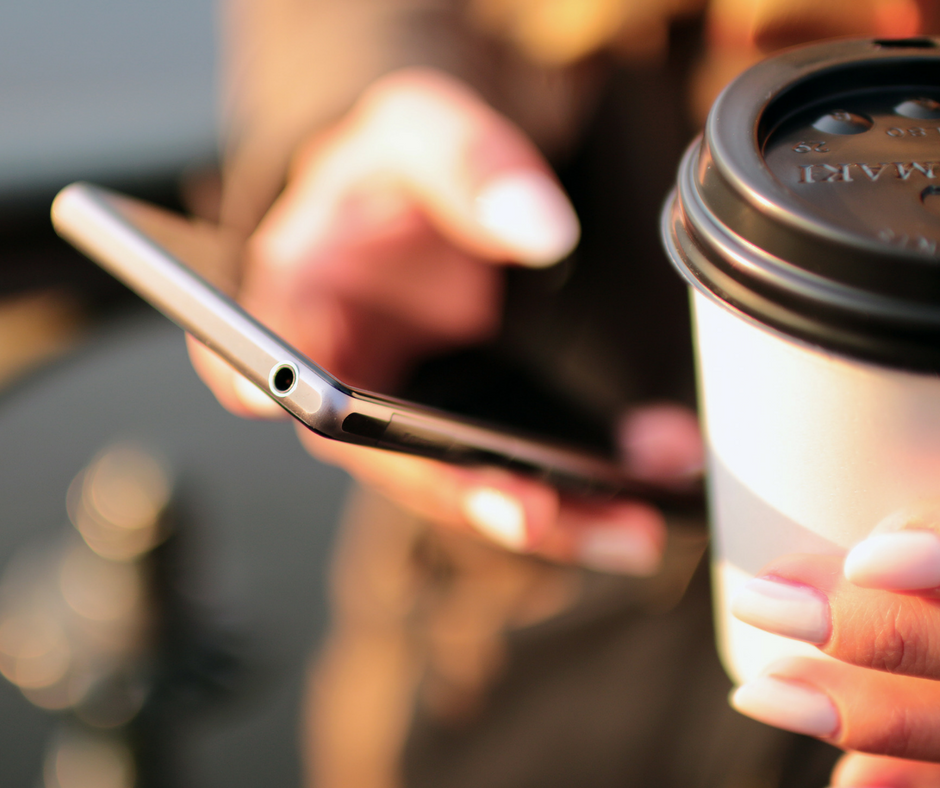 Text neck.
Text claw.
Selfie elbow.
Selfie elbow?
Yes, selfie elbow.
Selfie elbow is the newest repetitive stress injury we have heaped upon ourselves by overusing our electronic devices. 
Similar to tennis elbow, selfie elbow is essentially strain caused from overuse. When extending your arm at awkward angles to grab that perfect snap of yourself, you're putting undue stress on the joint. Do it over and over again and you have a repetitive stress injury. Symptoms include pain, loss of strength and decreased range of motion.
Text neck is not just related to texting and smartphone use, but also gaming, using a tablet, or any other electronic device that has us looking downward for a prolonged amount of time. Symptoms of text neck include upper back and neck pain or muscle spasms, and that continued downward gaze can lead to a pinched nerve that radiates pain down the arm and into the hand.  The forward head posture could also cause our chest to collapse, which may lead to loss of lung capacity. It also has been linked to gastrointestinal problems.
Text claw is a related affliction that typically manifests as thumb pain, and can even lead to tendinitis. Using your smartphone, tablet or laptop trackpad causes this sore, inflamed feeling in not just the thumb but the entire hand and forearm.
No one knows the full extent to which we as modern, mobile people will be affected by using our devices. What happens to our bodies after texting for 30 years remains to be seen, but experts suspect it will lead to early onset of arthritis and spinal degeneration.
The takeaway here? Be smart about how much you're using your mobile devices. Try using your devices as ergonomically as possible, don't forget stretch breaks, and remember to unplug now and again.
Links
https://www.washingtonpost.com/news/the-switch/wp/2016/07/05/selfie-elbow-is-the-latest-in-a-long-line-of-tech-related-injuries/
http://www.spine-health.com/blog/modern-spine-ailment-text-neck
http://text-neck.com/
http://www.medicaldaily.com/what-text-claw-and-why-its-not-same-carpal-tunnel-syndrome-yet-273564