Friday Vibes 08.04.2017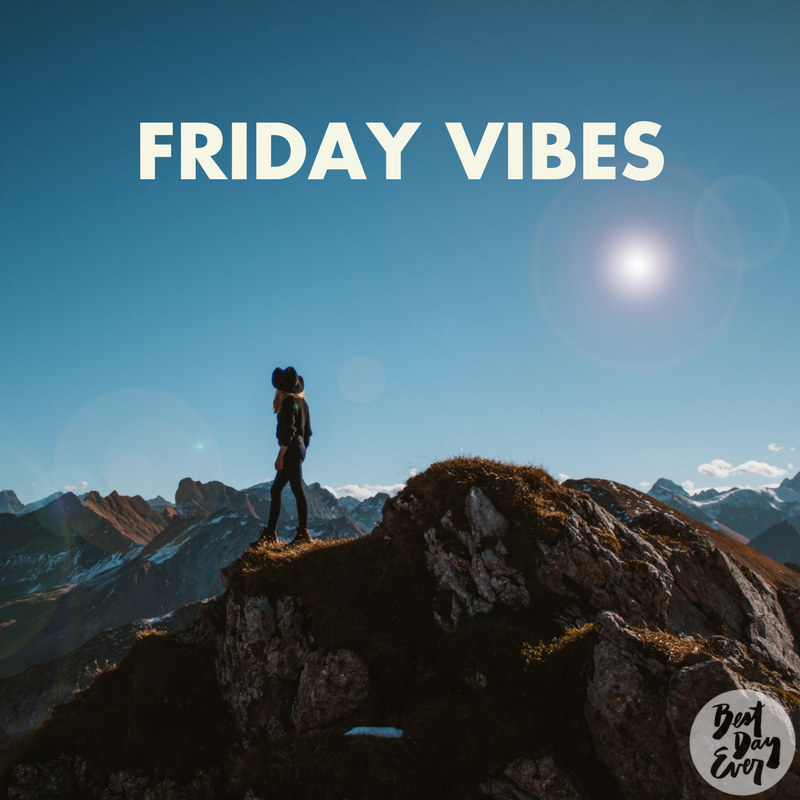 Friday Vibes takes a spin around the web and weaves together pieces for living your best life. Here are a few things I'm majorly crushing on this week.
Motivate: "All the flowers of tomorrow are in the seeds of today."
What we enjoy in the future is a result of the work we put in today. Think about work, family, school, money, kindness, and your true passions. Put in the work now and watch that flower blossom.
Munch: Finally, a protein bar you can feel good about eating - always my go to snack when I'm in a pinch. 
Market: I don't need any more workout clothes but I can still look, right? Crushing on this floral sports bra from Senita Athletics that doubles as a phone tote. 
Mood: This color palette is the perfect transition from summer to fall.