Banish Food Sensitivities and Feel Fantastic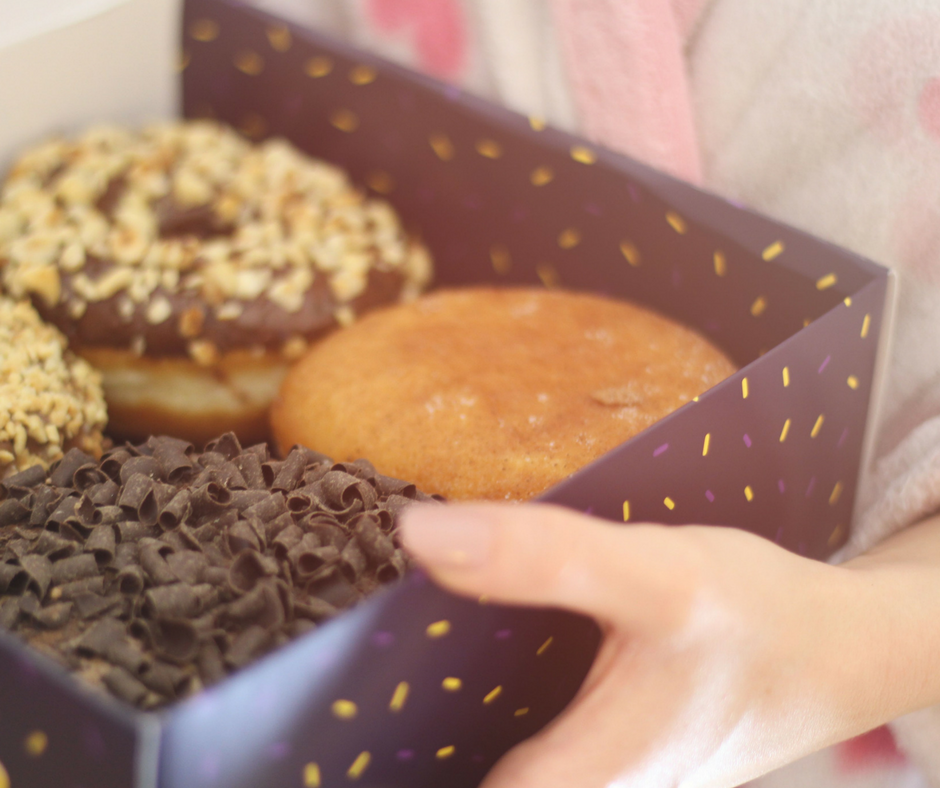 We've all heard a lot about gluten sensitivity – some people's adverse reaction to eating gluten comes as headaches, stomachaches or joint pain. And chances are you know someone who is avoiding gluten because they feel better without it in their diet. Gluten intolerance can be as severe as celiac disease or just that you feel a bit yucky after indulging in a night of pasta and garlic bread. But food sensitivities can occur with many other common foods – you just might not realize it. These food sensitivities may be sapping you of your energy or even sabotaging your weight loss efforts. But before we talk about what foods cause sensitivities, it might be helpful to understand the difference between an allergy and an intolerance.
Is it an allergy?
In some cases, people are allergic to a specific food. Eating that food will bring on a reaction quickly, often with classic allergy symptoms. At worst, they will bring on anaphylaxis. Food sensitivities can be harder to detect. The symptoms are likely to develop over time, and symptoms slowly creep up on you. They may disguise themselves as something as subtle as low energy, as opposed to an immediate severe reaction like breaking out in hives.
7 culprits that may be in your diet
JJ Virgin is an expert on food sensitivities. In her book "The Virgin Diet," she discusses how foods we don't tolerate well can lead to weight gain. They tend to put a monkey wrench in our best efforts by causing brain fog, physical fatigue, and food cravings. Yes, the foods you crave are often the ones you are most sensitive to!
These intolerances may also cause heartburn and tummy troubles – gas, bloating and constipation; joint pain (it's not just aging); and skin issues from acne to rashes or eczema. Feel like your hay fever lasts all year long? That may be a food sensitivity as well. Add these all up, and you could be feeling miserable. So, what foods may be causing these reactions?
Virgin says the primary culprits for food sensitivity are:
Sugar – and artificial sweeteners

Gluten

Dairy

Eggs

Peanuts

Corn

Soy
Using an elimination diet, you can remove these foods from your diet and then slowly reintroduce them, noting which ones cause you distress.
Avoiding these foods that may be staples in your diet can come as a shock, but you may find that you begin to feel better within days. More energy, less bloating, better sleep – you may find your new way of eating benefits you more than the foods you lose.
Links
https://www.amazon.com/Virgin-Diet-Drop-Foods-Pounds/dp/0373892713?SubscriptionId=AKIAIHA7OKXLQQMI6RTQ&tag=wwwchewfocom-20&linkCode=xm2&camp=2025&creative=165953&creativeASIN=0373892713
http://www.mindbodygreen.com/0-9911/5-signs-a-hidden-food-sensitivity-is-sabotaging-your-health.html
https://greatist.com/grow/easy-elimination-diet-for-food-intolerance