Friday Vibes 06.30.2017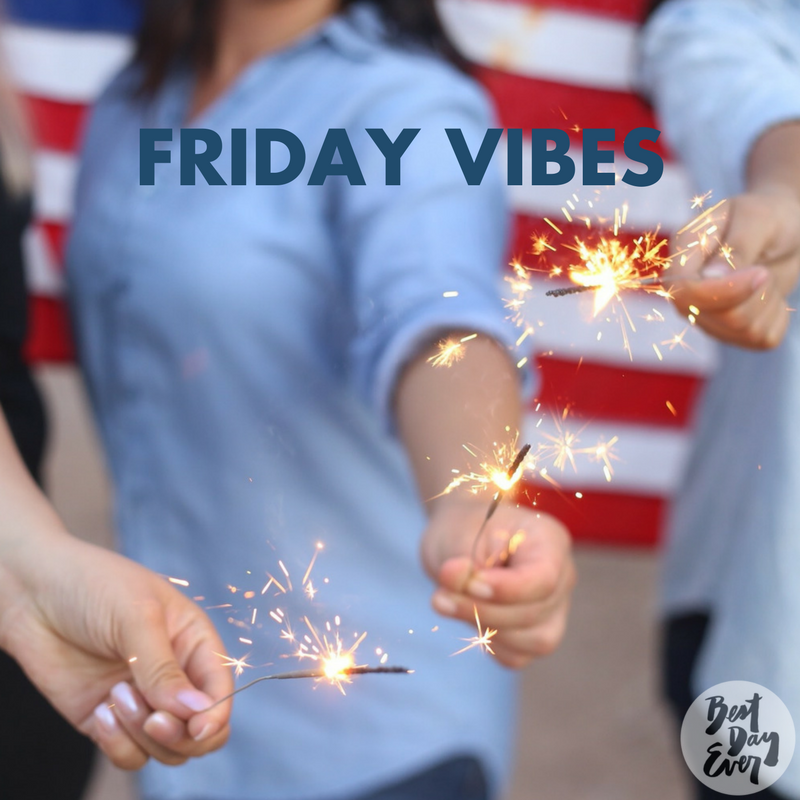 Friday Vibes takes a spin around the web and weaves together pieces for living your best life. Here are a few things I'm majorly crushing on this week.
Mantra:  My life. My rules. My goals. My choices.
Maven: Are you a productivity addict crippled by "incompletion" and "ineffectiveness?" Or do you feel like there is never enough time in the day to get everything done? If this is you, read up on the mental health benefits you can get from silent meditation. 
Motivate: Trying to quit sugar? Again? Maybe you need to get spiritual about it.
Munch: A summer BBQ isn't complete without a potato salad. Check out this healthy version including a fool-proof homemade mayonnaise recipe. The Tastes of Lizzy T has the recipe. 
Market: New challenge alert!! Looking to build on the healthy habits you've already started for yourself in 2017? Or did you fall off your awesome track and need a little nudge cutting sugar and breaking up with wine again? I get it. We've all been there. And the truth is, we do better keeping our promises to ourselves when we have a group and accountability buddies to do it with. Join us in creating new habits to last not just all of 2017 but a lifetime. The challenge starts July 17 and goes through August 27. Sign up now to reserve your spot!