Straight Talk About Getting Fit: 6 Simple Truths You Need to Adopt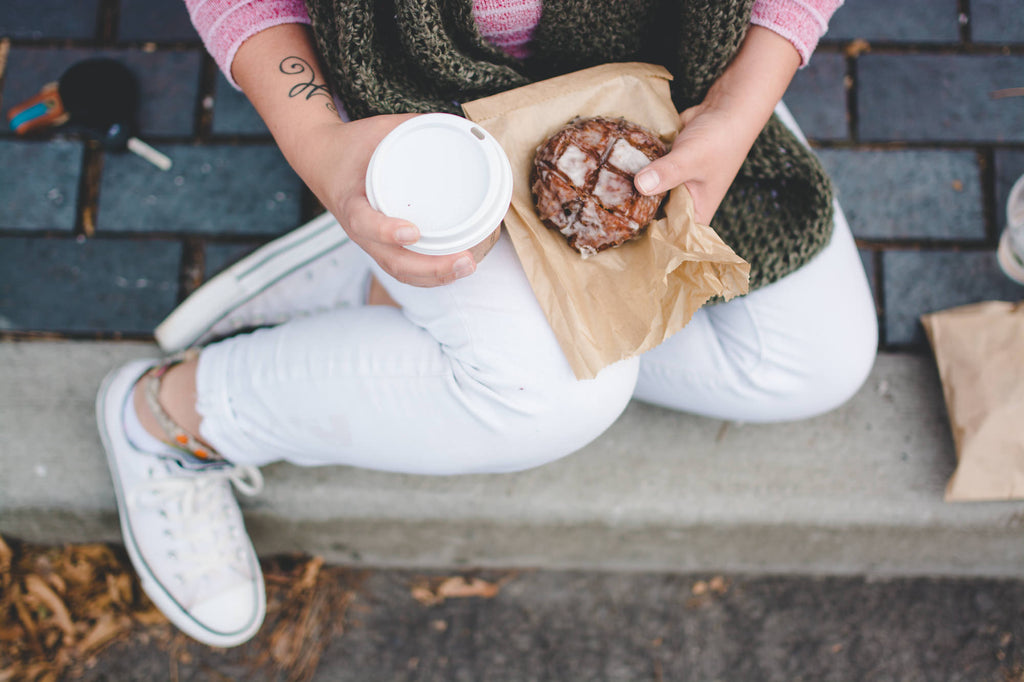 In my own quest to feel good every day – my energy level, fitting into my favorite jeans, facing the day's challenges with inner calm – I've come to realize there are some hard truths about getting and staying fit.
Coming to terms with these six truths has made it easier for me to make the right choices every day and get on with my life. When the going gets tough (who hasn't been tempted by cookies in the break room), I hope you find these points help you, too.
Simple matters: Food manifestos longer than a handful of bullet points are hard to follow. The same with any complex fitness plan. Keep it simple and your plan will be easier to stick to.
Hydrate. Hydrate. Hydrate: Our brains and bodies need water to function properly. Make it non-negotiable that you have water on hand wherever you go throughout the day.
Movement is key: it doesn't matter how you move or what you do, but your lymph system has no pump. It relies on movement to move lymph (a clear fluid that helps immune function) through the body. This sets the baseline for a healthier you.
You cannot out-exercise a bad diet: Abs are made in the kitchen. One hour on the treadmill does not equal the cookie you just put in your mouth.
The weight doesn't just pop on the day after the cupcake: It takes a week+ to see the results of last week's binge. And it takes a good six weeks of really clean eating for other people to see the results of those positive choices. (A good reason not to focus on the number on the scale.)
No one can do it for you: As much as an accountability group can help keep you on track toward meeting your goals, in the end you must make the goal yourself and stick to it, no matter what.
Stay strong – soon you'll be reaping the rewards of your good habits.