Practice Accountability to keep your goal in focus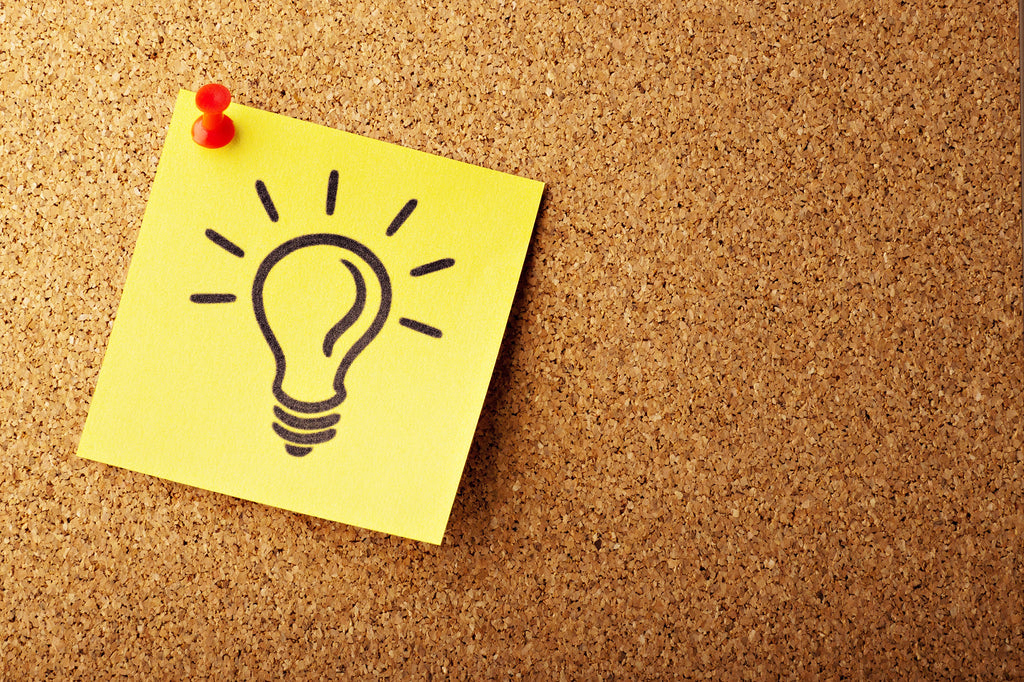 When we set goals for ourselves, we don't want them to disappear into the ether. We want to keep track of them. Accountability helps us do that. It demands we answer the question (if only to ourselves), "Did I follow through on this goal?"
Accountability makes us responsible for follow-through. It also helps us measure our success and progress—and that helps motivate us. Seeing successes accumulate feels good; it makes us want to work harder and it keeps us engaged, so we don't get distracted from our goals. Let's take a look at three ways I often use to keep myself accountable. 
Forming an accountability group is one tool I use whenever I'm working toward a goal that will take longer than a week or two. I especially use it for fitness and health. It can work a couple of different ways. Each member in the group might have individual goals. Someone might want to lose ten pounds, another might want to learn to dance the rumba, and another wants to start a daily workout program. When the group gets together, each member reports on how well she's been sticking to her goal. 
Another way to do an accountability group is to pull together a group of people who are all working toward the same goal. For example, I led a group of women through a sugar detox nutritional plan. We were in contact every single day via social media, reporting what we'd eaten, what our struggles were, how we were feeling, and what we'd found helpful. In both kinds of accountability groups, the members of the group encourage each other by holding each other accountable. 
Another common accountability strategy is to use an online or app-based service to place a bet (Stickk and Beeminder are two services for this). If you don't do what you say you'll do, then the money goes to an organization you loathe. The idea here is to put some skin in the game and create a consequence that happens if you don't follow through. My current favorite app to use on my iPhone is HabitShare, which is an app that allows you to share your goals with your friends and you get texted when they complete their goals and vice versa.
I also keep myself accountable by enlisting the help of an individual. When I was getting my master's degree, I was also working at Bramble Berry full time, so I couldn't just decide to take a few days off and study. This meant I had to study in the mornings—and I knew that was going to take discipline. To keep myself accountable, I enlisted the help of a very successful entrepreneur. He agreed to take a phone message from me every morning at 5:30, when I was getting up to study. So every morning at 5:30, I left him a message that said, "Hey. I'm up. I'm studying." 
This entrepreneur's success represented something I very much wanted to imitate, and he was someone I respected and admired. Because I didn't want to let him down, I was motivated to show him my commitment to studying. I never missed a phone call, and his willingness to be my accountability partner helped catapult me far past what I originally thought I could achieve.
When you work with others, either in a group or one-on-one, accountability almost always works out to be a two-way street. It's something we do for each other, to help us go further than we could go alone. This means it's not about competition; it's not a question of who can achieve more or of judging someone who stumbles. Instead, accountability is about helping all of us truly live our Best Day Ever, every day.​​
Make It Personal
Working on accountability with a group or an individual is an effective way to keep our goals on track, but you can also practice accountability alone. How do you do that? Here are some of my favorite methods:
Using a large paper calendar to check off whether I did or didn't follow through on my goals each day. That paper record keeps me accountable.

If you like tech-based options, use one of the many apps available to track your goals. There are many (with more coming out monthly), including GoalsOnTrack, Strides, and Coach.Me. Some of these build in crowdsourced feedback as an enhanced form of personal accountability.
Your assignment? Research the apps available. If one of them appeals to you, start using it tomorrow. If not, get yourself a planner or calendar, and keep track of your goals there. Don't rely on your memory to hold you accountable, because memories can play tricks, convincing us that we're doing far better than we actually are. You need a visible record to keep you accountable to the goals that will help you fulfill your mission in life.
Accountability doesn't have to feel hard. View this as a game and see how long of a winning streak you can rack up. Have fun!
Photo by AbsolutVision on Unsplash