Passion Project: Do what you love, feel great and maybe even get paid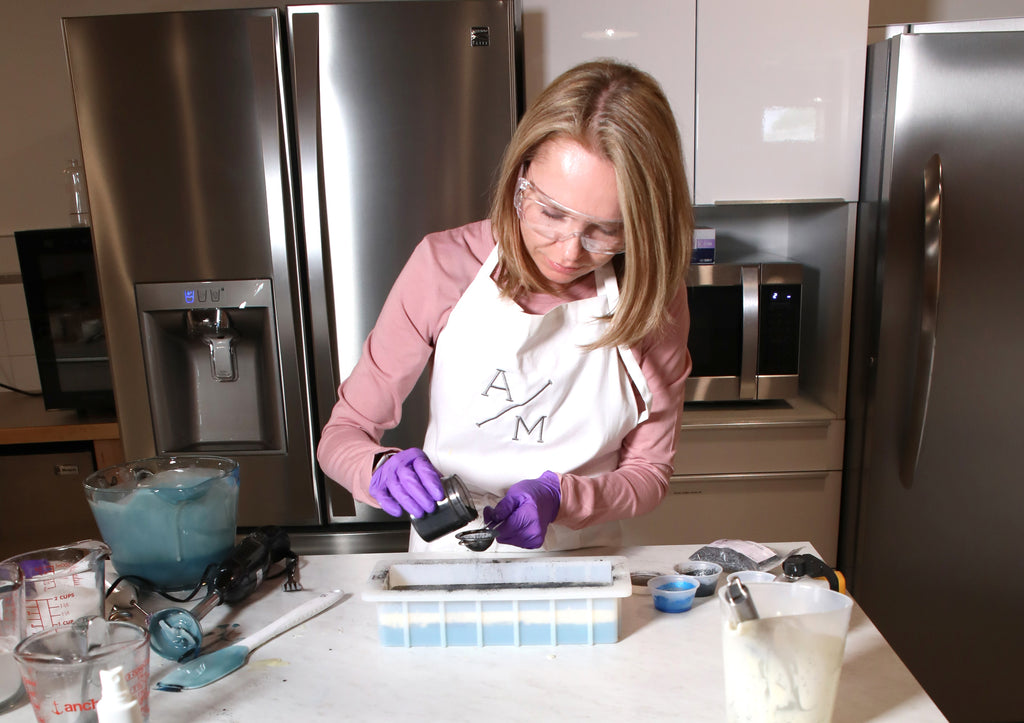 Do you have a passion? Or even just a hardcore hobby? Maybe you're just really good at one very practical thing that others want to learn.
You may be an expert woodworker (who knew?) Or a star seamstress. Or maybe it's connecting with kids and teaching them art. If the time flies when you're doing that one activity, there's a good chance that's the thing you could do to harness your enthusiasm and skill.
And science shows us that being happier equates into being healthier.
Why having a hobby makes you healthy
Not only is doing something you enjoy, well, enjoyable, it's also good for you. As noted in a 2015 paper published in the Annals of Behavioral Health, boredom can equate to bad habits – including overeating, smoking and even drug use.
But people who engage in positive leisure-time activities were found to have lower stress in the moment as well as exhibiting signs that the benefits carried on for the next hour. Participants in the study maintained a lower heart rate associated with the relaxed state they entered when doing their hobby.
Another study, in the Journal of Positive Psychology, found that people who participated in a creative endeavor continued to feel better the following day.
And hobbies related to crafting and art have been shown to reduce the risk of dementia, according to a study by the Mayo Clinic.
Finding your passion project
So what if you could extend those feel-good vibes and health benefits into more parts of your life?
Some people have done just that, turning their passion into a profession or a lucrative side gig.
I am lucky that I found my passion and hobby and career calling at a young age when I started making soap for a creative outlet. It quickly turned into a business when I was able to marry my passions to an idea for a scaleable business.
That business has grown into www.brambleberry.com where I teach people to make soap and sell them the supplies to do it (interested in learning to make soap – lots of tutorials at www.soapqueen.com and www.soapqueen.tv). I like to think of myself as an example of where creativity and entrepreneurship meet.
"But what if I don't have a passion for something?" you might be asking.
Well, do you have something you're pretty good at that not everybody else knows how to do? Developing a skill that you have a knack for can lead to the same results.
Most people have some degree of proficiency or knowledge in a topic that the rest of us don't. And if that knowledge and proficiency is something that you really "geek out" on, why not take it to the next level?
So, yes, you can do this.
But how can you take a passion and turn it into a profit maker? In the next post, we will help you get started toward taking your passion to the next level by looking at making time to do your thing.