Neuroplasticity: Yoga for the Brain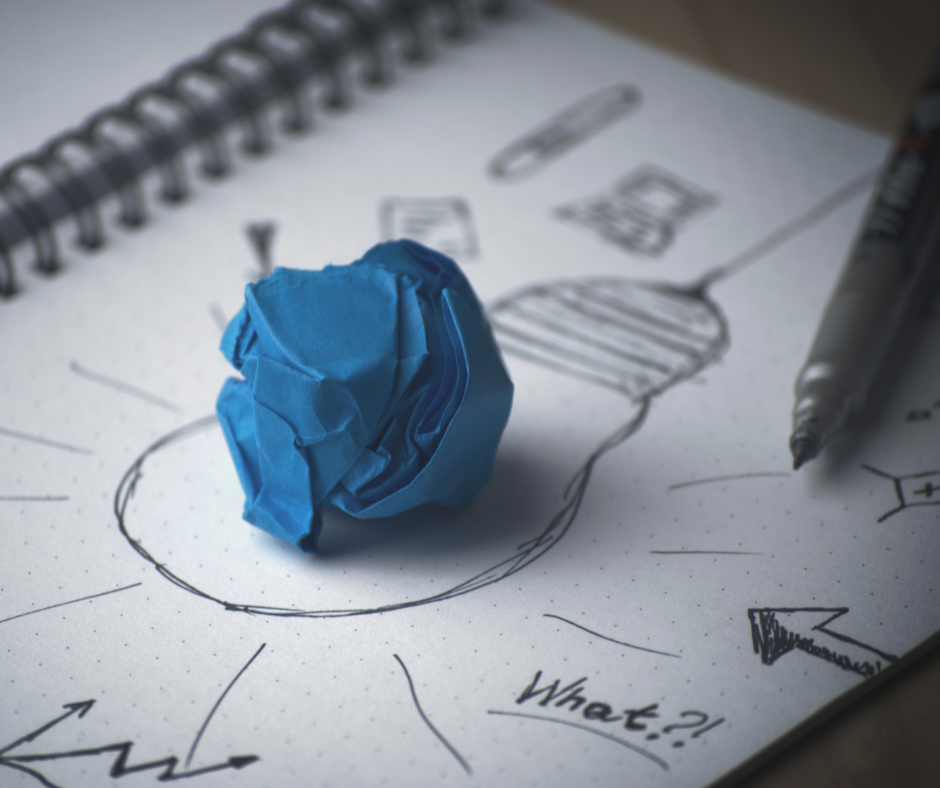 If you've read Jill Bolte Taylor's 2008 book "My Stroke of Insight," you are familiar with the story of this brain scientist's recovery from a massive stroke and the amazing resiliency our brains possess. Taylor had to start back at square one – learning to walk and talk again, along with all the other daily activities we take for granted. With determination, the help of her mother, and the knowledge of how the brain worked (locked somewhere inside her own brain), she made her way back to a full recovery.
Over the last 10-15 years, neuroscientists have discovered our brains are much more malleable than originally thought. Termed "plasticity," we now know that our brains have the flexibility to learn and adapt at any age, and not just as children. Researchers who studied former POWs who had been kept in solitary confinement during their captivity discovered many of these people had been able to take their minds to an undiscovered territory. One man taught himself to multiply one 12-digit number by another 12-digit number in his head. Our minds can be far more powerful if we only exercise them!
Taylor and others have worked to create exercises to help foster that plasticity. This "yoga for the brain" is as beneficial as flexing and stretching our bodies' muscles – which is to say it's vital to our health and wellness.
The website Lumosity promises to help train your brain using cognitive games, as does the video game (great for all ages) Big Brain Academy. While the science isn't there yet to confirm doing these mental gymnastics will prevent the onset of dementia in older adults, they may help you think through problems in a different way – and provide an alternative to mindless social media consumption.
I think the takeaway from all this is that we can and should be constantly learning – stretching and strengthening our minds. Challenging our brains to solve problems in new ways may be just the boost we need to improve a system at work or find a better way to organize the garage at home.
Links from above
http://www.amazon.com/My-Stroke-Insight-Scientists-Personal/dp/0452295548
http://bigthink.com/think-tank/brain-exercise
http://www.scientificamerican.com/article/10-big-ideas-in-10-years-of-brain-science/
http://www.lumosity.com/