Love Your Nest Best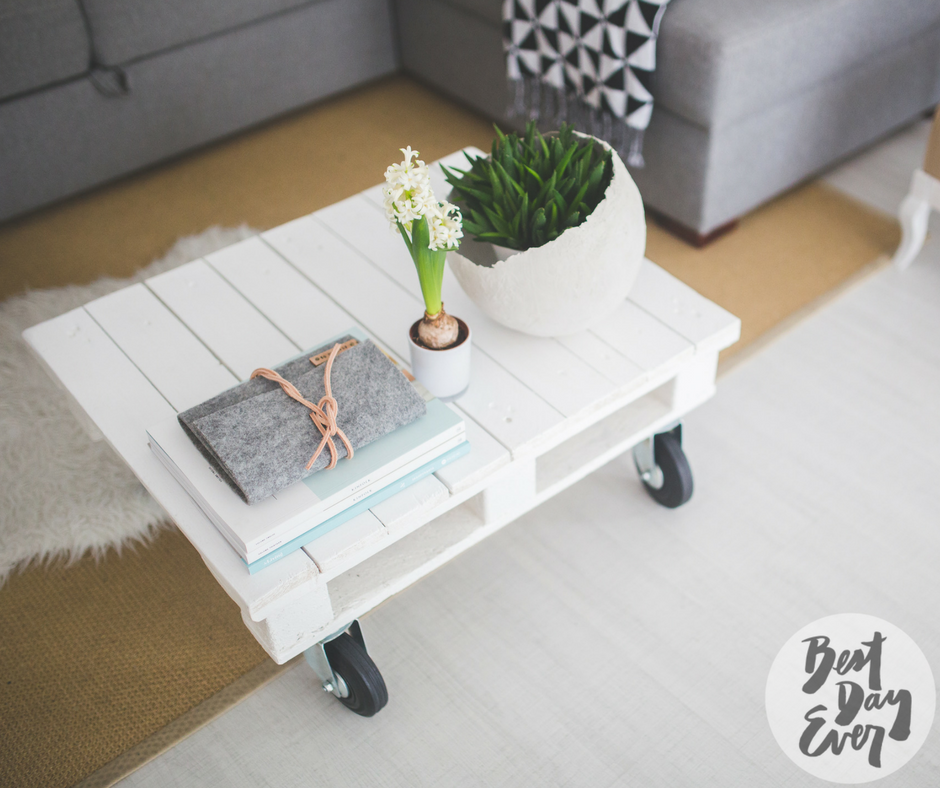 The home holds a special place in our hearts and our imagination. Dorothy was always searching for a way to get home to Kansas while in the land of Oz. Laura Ingalls Wilder detailed her family's home life in her series of "Little House" books. The Hobbits spoke fondly, and often, of their home on the Shire as they ventured through middle earth. Home is more than the roof over our head; it is a haven that nurtures and protects us. It is our "nest."
Cultivating home as haven takes intention, says lifestyle designer Katie Lee. "When I say 'home' I don't mean house," she says on her website. "I mean the space you intentionally create and live in."
So how do we create with intention? In her book "Happier at Home," Gretchen Rubin continued the work of "The Happiness Project" by finding ways to make home, well, "homier." One of the first ways she accomplished a homier home was to "cultivate a shrine." A shrine, in this case, is a place dedicated to something important to you and mindfully arranged (there's that intention part). It could be a workbench with the tools arranged just so or an artful arrangement of family photos.
Having organized spaces is another way to make home feel more inviting. In an earlier post I shared three tips to getting started on your home organization journey. The first tip: Throw stuff out before you try to get organized.
Once you've purged, it's time to think about going from cluttered to cozy. You can intentionally add items that make your home feel comfortable and inviting. By intentionally adding things, I mean think before you buy. Don't let your purchases be retail therapy that ultimately clutters your newly organized space. What do you really need or what would provide you with long-lasting joy?
For many of us, working from home is a regular part of the job these days. In setting up your home office, use your intention to create a space you will love to work in, day in, and day out. It doesn't have to be Pinterest-perfect. Aim for comfortable, clean, and functional. Adding a plant or fresh-cut flowers will brighten up the space and your mood. Try these tips, and see how you can love your nest the best!