How disorganization is holding you back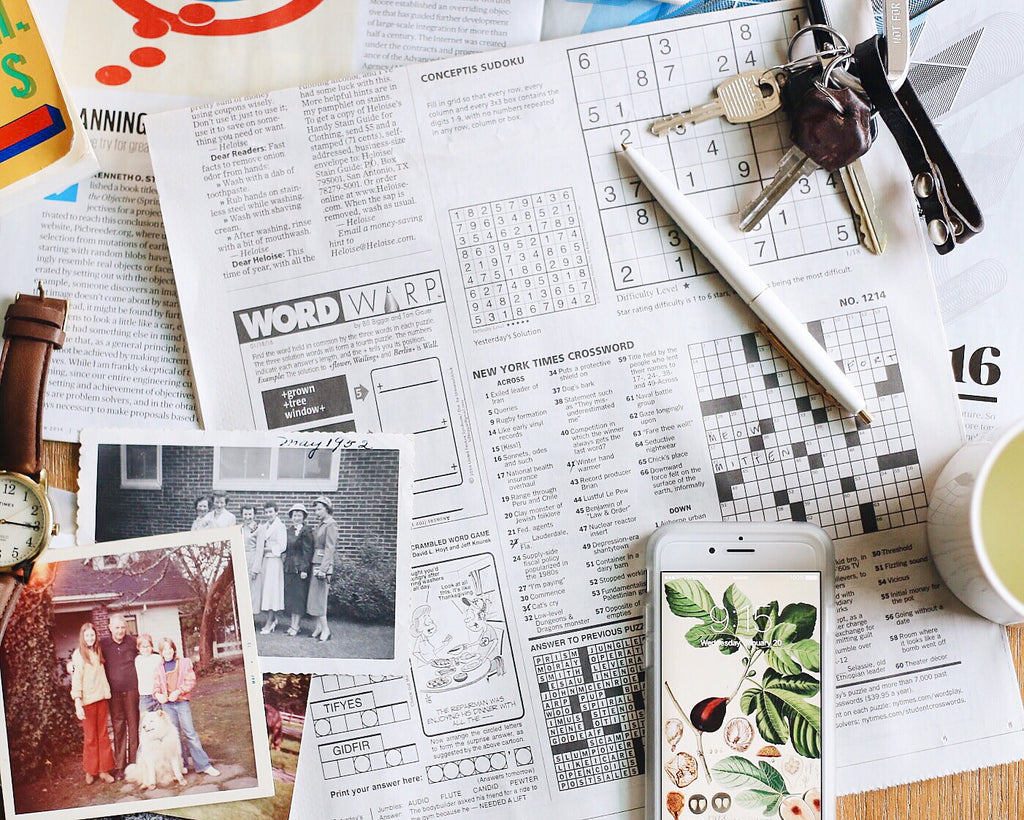 Does this disorganized scene seem like one from your own life?
You're late, again. Why? Because you can't find:
   a) the bill you're supposed to pay;
   b) the charger for whatever device is currently out of juice;
   c) the gift card you bought for a co-worker for her birthday – which is TODAY – you thought it was right here? No, here??
Being organized, or its opposite, can have a big impact on your day-to-day success.
"Disorganization holds people back far more than they realize," says Julie Clarke, a professional organizer who has been helping people lead "emptier, full lives" for 20 years.
Julie says she sees disorganization limiting people in terms of
The time suck that goes along with sifting through a mountain of paperwork or unopened mail is probably self evident. But maybe you haven't thought of the ways disorganization also wastes your money and overtakes your space.
Julie says that she finds organized people save money because they don't need to keep buying things to replace the items they've lost.
"When we're working on a house, we might find 10 pairs of scissors, 18 rolls of tape and 12 rolls of paper towels – all spread out in six different places," Julie says.
At $7 a pop for scissors that's $70! Couldn't you find something you'd rather spend $70 on than scissors?
And, if you repeatedly can't find a pair of scissors, how deep are the piles of stuff around your home? Is it maybe making you a little crazy?
Julie saw how disorganization lead to chaos at an early age because her mother was ill, and didn't have the time or energy to keep the home tidy. Julie also noticed how the families with organized homes seemed to have more time for each other.
Isn't that a gift you want to give your family?
Julie figures just one minute of organization equals one hour of time earned for the future – to be with family, friends or just spending time on you.
Ready to get organized? Here are three tips from Julie to help get you started:
Edit, then organize  – Edit, i.e., get rid of stuff before you get into organizing what you have. It will be much easier to to organize what you have when you have less of it. Start your editing process by making bags for trash, items to donate and items to consign.

Shop from your own home – When you're organizing it's tempting to buy new organizational items, but see what you may be able to repurpose first. This saves money and cuts down on future clutter.

Once you're organized, keep at it a little every day. New clutter is always coming in: from mail to shopping bags to Happy Meal toys or promotional swag you picked up at that last industry conference. Clutter compounds on a near daily basis, so taking time to deal with it in the now will lessen its crushing weight.
How is disorganization holding you back. And how are you prepared to fight it?
Photo by Emily Cook