Friday Vibes 12.01.2017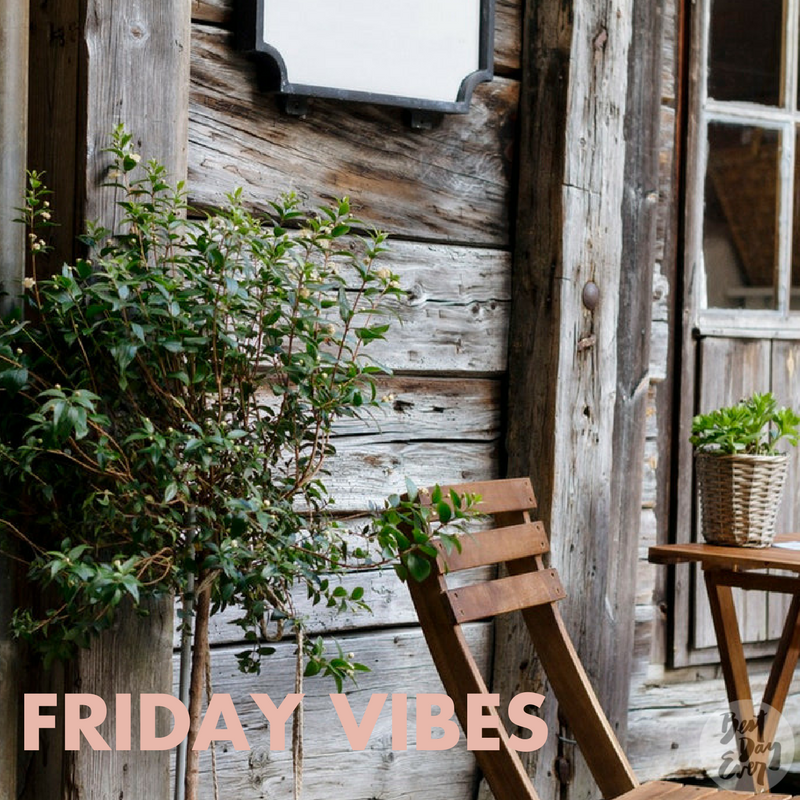 Friday Vibes takes a spin around the web and weaves together pieces for living your best life. Here are a few things I'm majorly crushing on this week.
Motivate: I choose purpose over perfect.

Make: The Soap Queen blog has the best DIY face mask to fit your skin type. Pamper yourself!
Make: Get into the holiday spirit with this classic ornament wreath tutorial. So elegant. 

Munch: There's a new "wing" in town! Douse some crispy cauliflower florets in a spicey honey-lime sauce and you'll be ready for a healthy game day.