Friday Vibes 11.25.2016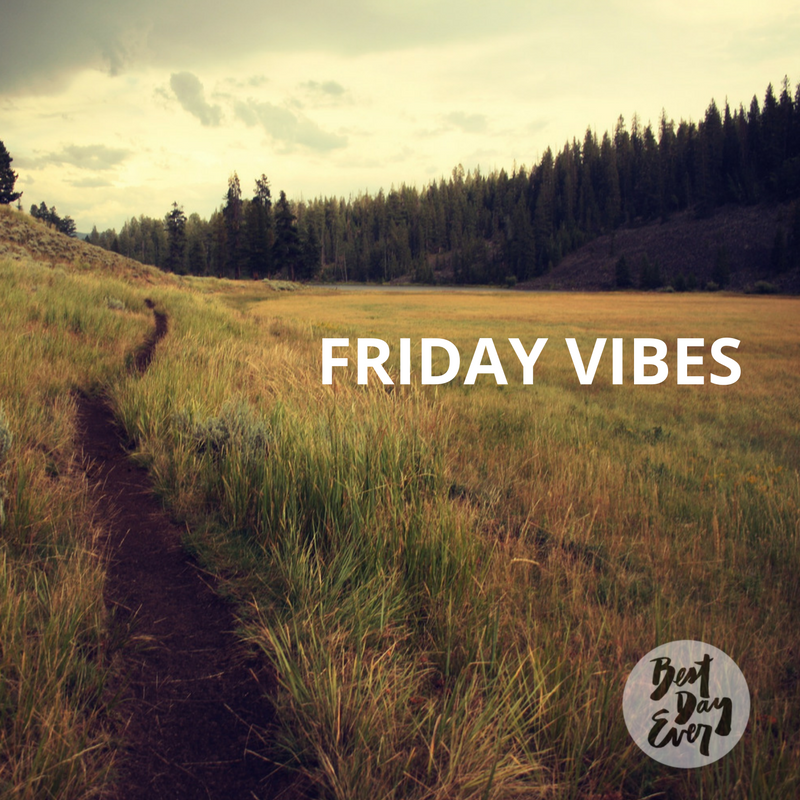 Friday Vibes takes a spin around the web and weaves together pieces for living your best life. Here are a few things I'm crushing on this week.
Material: Hmm...Captain Obvious? The NY Times on how a happy spouse may be good for your health.
Munch: Mix up your smoothie routine with these fun and unique recipes.
Mantra: I will breathe. I will think of solutions. I will not let my worry control me. I will not let my stress level break me. I will simply breathe. And it will be okay. Because I won't quit.
Motivate: "Great things are done by a series of small things brought together." -Vincent Van Gogh
On that note, it's the last call for our Best Holiday Ever 21-Day Mini-Challenge! Join us to combat the holiday season of treats and temptation. Sign up here.