Friday Vibes 11.17.2017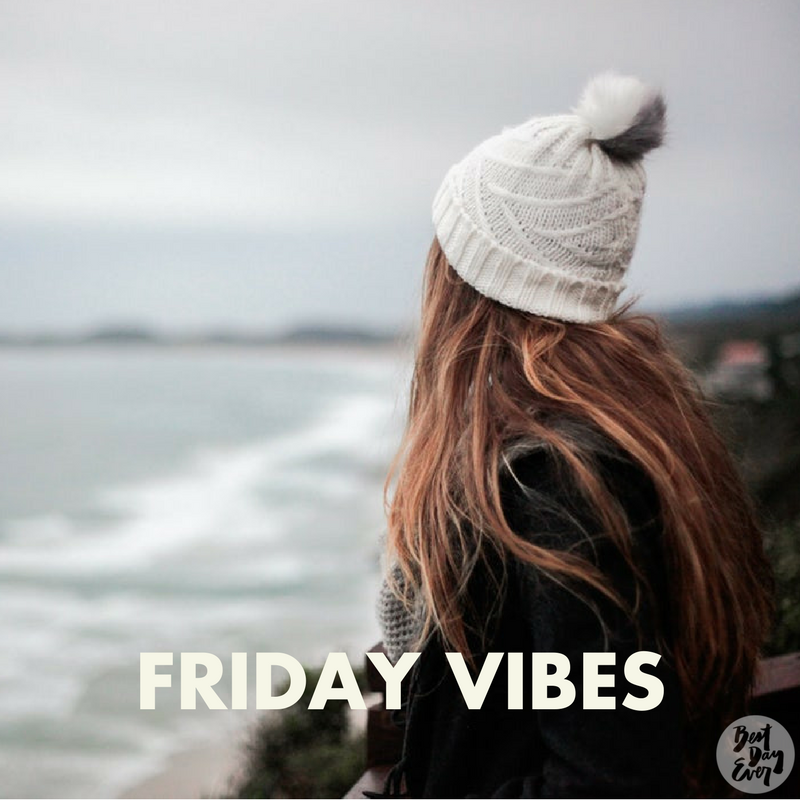 Friday Vibes takes a spin around the web and weaves together pieces for living your best life. Here are a few things I'm majorly crushing on this week.
Motivate: Today I will not stress over things I can't control.
Major: You've got to try this Dirty Pumpkin Chai Latte recipe made with mushroom coffee (yes...mushroom coffee). It will give you all the fall feels and major health benefits. 
Mood: Leave it to BuzzFeed to share 33 recipes for a Paleo Thanksgiving. Here's all the healthy inspiration. 
Make: Take some stress out of the holidays and DIY some salted caramel bath truffles. Treat 'yo self!