Friday Vibes 09.01.2017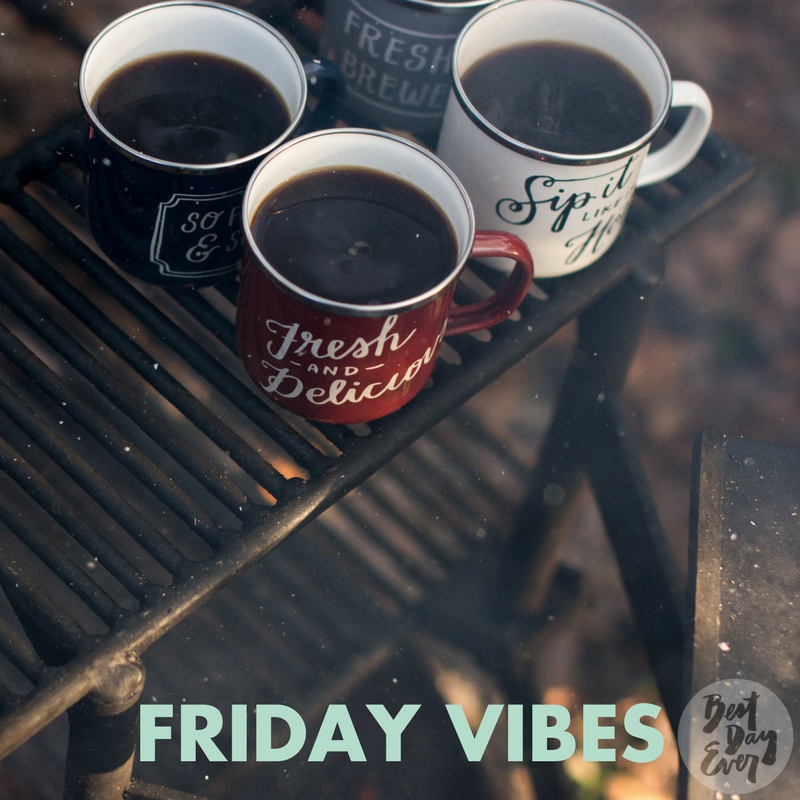 Friday Vibes takes a spin around the web and weaves together pieces for living your best life. Here are a few things I'm majorly crushing on this week.
Motivation: "People wait all week for Friday, all year for summer, all life for happiness." Be careful not to wish your life away. Stop waiting and start doing!
Major: Here's everything you need to know about monk fruit sweeteners. 
Munch: September is here, which means it's finally acceptable to eat roasted pumpkin seeds! 
Move: HIIT workouts give you the best bang for your buck (high-intensity interval training) and you can do it at home with no equipment.