Friday Vibes 08.11.2017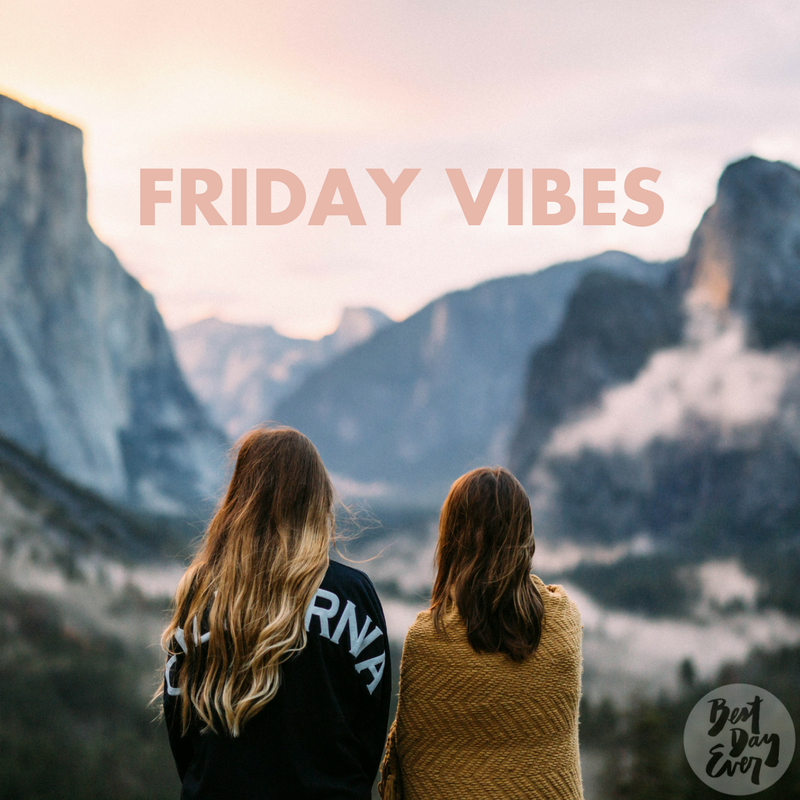 Friday Vibes takes a spin around the web and weaves together pieces for living your best life. Here are a few things I'm majorly crushing on this week.
Motivate:  One smile can start a friendship. One word can end a fight. One look can save a relationship. One person can change your life.
Munch: Giving up gluten isn't always easy. This Paleo bread is sure to make your gluten-free life a little better. Nurture my gut has the recipe.  
Mood: Need a little dose of laughter therapy? Here's what happens when we laugh.
Media: Curious why the Paleo diet doesn't allow grains? Here's everything you need to know.