Friday Vibes 06.16.2017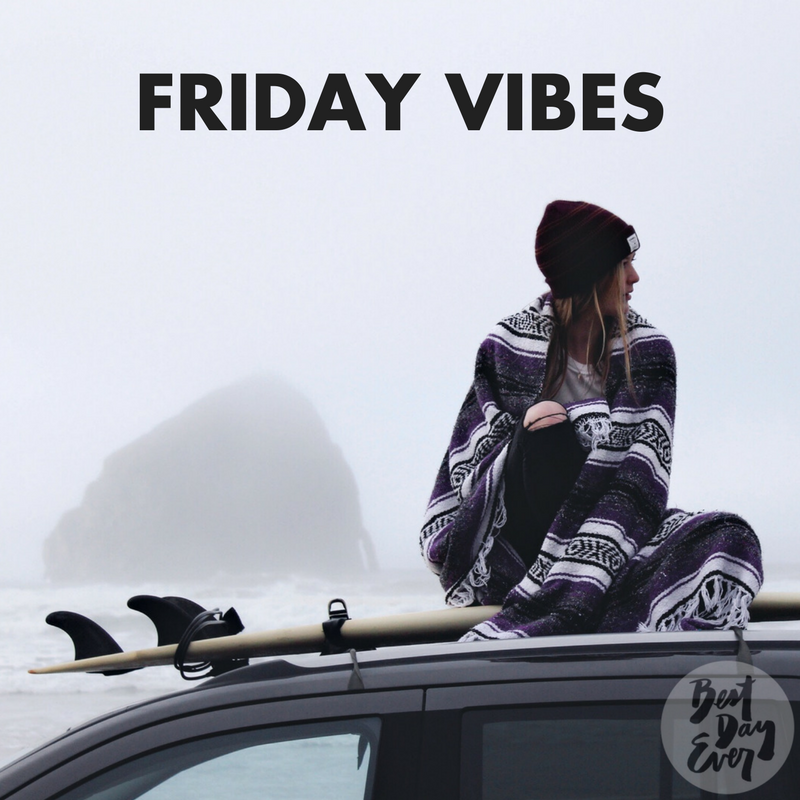 Friday Vibes takes a spin around the web and weaves together pieces for living your best life. Here are a few things I'm majorly crushing on this week.
Mantra: "Don't be afraid to fail. Be afraid not to try." - Michael Jordan
Munch: Salads don't have to be boring. The Delish Knowledge blog has all the plant-based inspiration.  
Mood: Dreaming in summer hues. Someone take me to the beach! 
Make: Do you have washi tape on hand? Use your extras to whip up a super simple Father's Day card.