Friday Vibes 03.24.17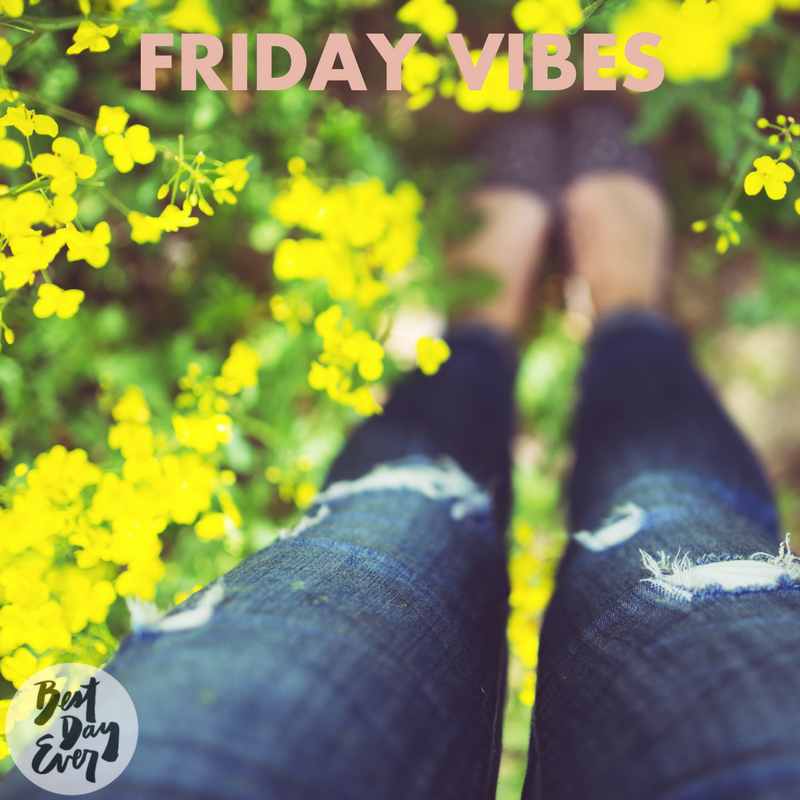 Friday Vibes takes a spin around the web and weaves together pieces for living your best life. Here are a few things I'm majorly crushing on this week.
Mantra: I choose purpose over perfect.
Make: Sushi is usually a healthy choice when dining out but it can get pricey. Make sushi at home with the help from Fifteen Spatulas. 
Media: 5 reasons to love cinnamon and 10 ways to incorporate it into your best day ever. 
Major: Do you know what makes you happy? Our World in Data takes a look life satisfaction around the world. 
Motivate: A new perspective on happiness from Karen Salmansohn's book How to Be Happy, Dammit: A Cynic's Guide to Spiritual Happiness.