Friday Vibes 02.17.17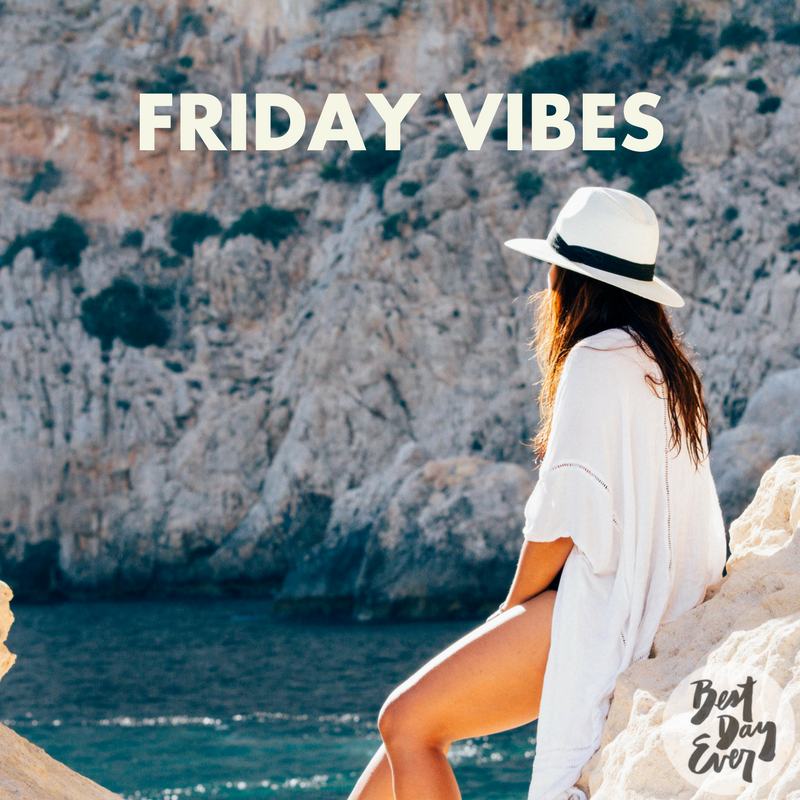 Friday Vibes takes a spin around the web and weaves together pieces for living your best life. Here are a few things I'm majorly crushing on this week.
Mantra: I attract only healthy and loving people into my life.
Mood: When was the last time you stopped to really acknowledge the things you're thankful for? Here are 10 reasons why gratitude is healthy.
Media: Take a peek inside an extreme pool training workout followed by an extreme thermal cycling session with big wave surfer, Laird Hamilton. 
Make: These fresh flowers are giving me all the spring vibes.